MND My New Design, in September 2019, signed a partnership with ENSCI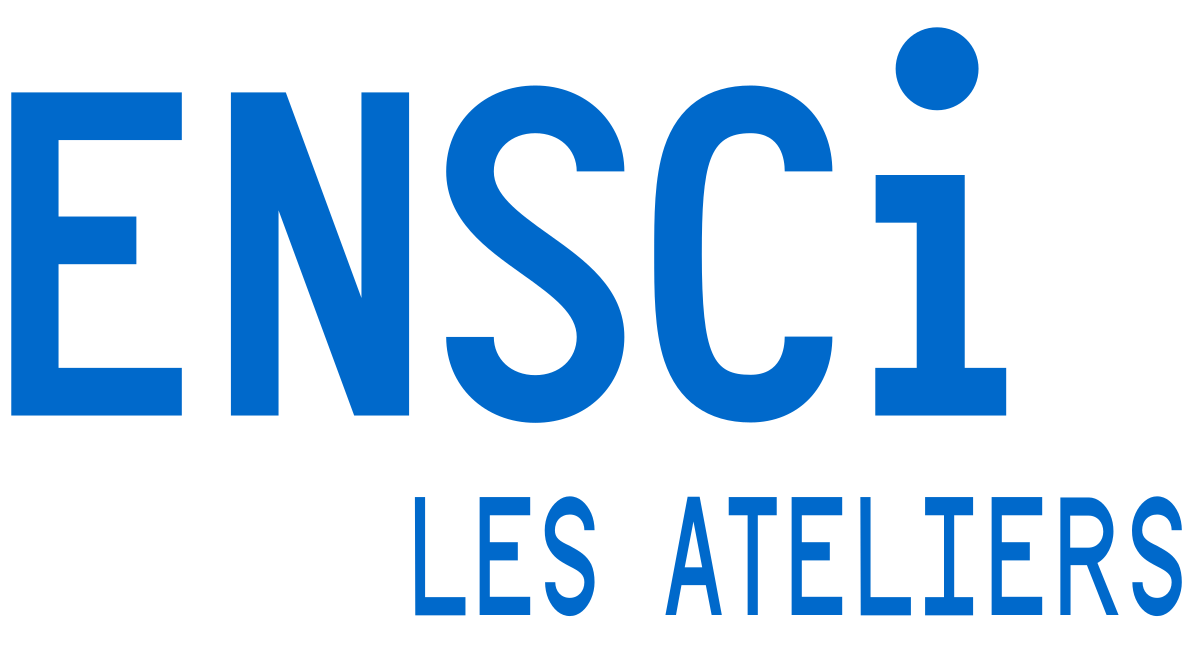 Industrial Creation National School,
Part of the 50 best product design schools in the World
Context
The School was created on the basis of an educational project open to the economic world, to train high quality designers. Our partnership is part of this dynamic in order to open our eyes and our research on the evolution of the domestic and professional art of living.
A mission hoping to bring us towards new creations of elegant, comfortable seats adapted to our digitalized environments where postures will become a subject of questioning and public health.
For MND My New Design, to work withENSCI means to connect with a breeding ground of trends, and to obtain a privileged monitoring observatory, it is finally the opportunity to broaden our vision of comfort and seating.
For the school, favorising an innovative and research-based approaches, the partnership with My New Design makes it possible to explore and shed light on new avenues, participate in innovation and carry out research into product concepts.
Upcoming positioning
Towards a contextual approach to design
ENSCI proposes to take into account our objectives and its multiple constraints as a starting point for the design of our armchairs and ottoman. This work is part of a process of reflection, the essence of the project.

Our partnership, beyond the search for design and comfort, applies at the same time to the development of the "slow made" concept.
The objectives in 2020 will, then, be a work of research on the following points:
The traditional know-how
The research for specific entrepreneurial or artisanal skills with particular know-how (saddlery, metalwork, weaving, etc...)
Medium-scale production - Quality over Quantity
Production and design of the product excluded from mass production, which promises top quality at the end of the line.
Production proximity
Avoiding the relocation of production, manufacturing is only supervised and monitored better. We make sure that everything is done in the right way, and above all, under the right conditions. Special attention is paid to each step.
Environmental and social impacts
The slow made ensuring quality, but also a new eco-responsible movement, in conditions ensuring special care to people and the environment.
Nos Fauteuils

de Relaxation